Eyes of the Owl - Used Books since 1978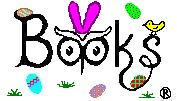 The Shop
Here are some pics of my shop. Enjoy! Click here to get out of this page.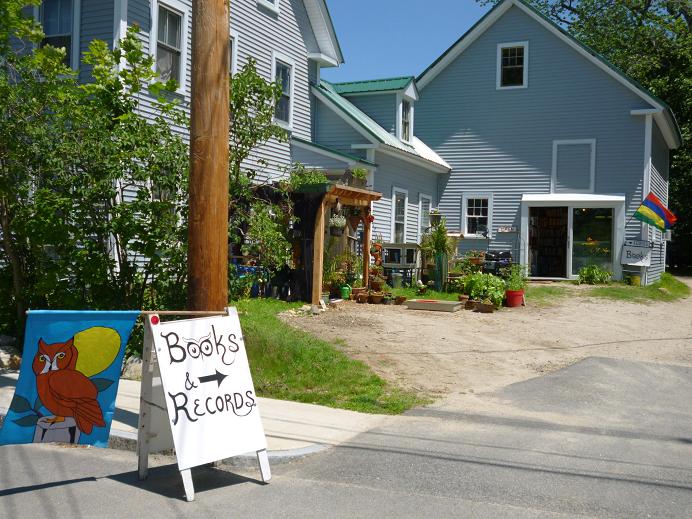 This is what my shop looks like this summer.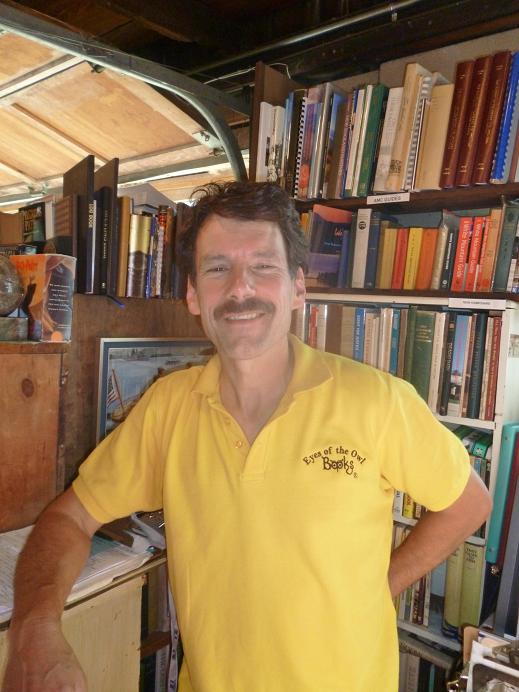 It was late and I was tired.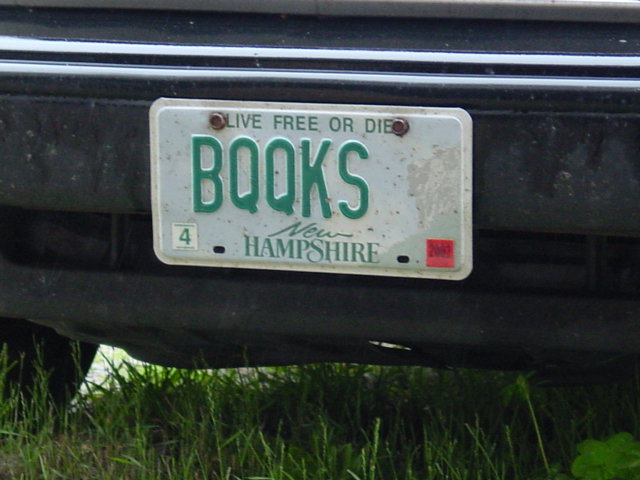 Now you know where I got the idea for my website address.
All the black spots are from the black flys and other "road kill." Do not adjust your picture.


Go to Main page | Catalog index page | Order info | Specialties | Topics | Want list.
Contact: Wally Keniston, Eyes of the Owl - Books
&nbsp &nbsp &nbsp &nbsp 59B Glendon Street, Wolfeboro, N.H. 03894-1876 U.S.A.
&nbsp &nbsp &nbsp &nbsp &nbsp &nbsp &nbsp &nbsp Phone: (603) 569-4040 (shop), or substitute area code (877) to reach our toll-free voice-mail system.
&nbsp &nbsp &nbsp &nbsp &nbsp &nbsp &nbsp &nbsp &nbsp &nbsp &nbsp &nbsp E-mail: bqqks@excite.com