Eyes of the Owl - Used Books since 1978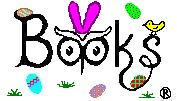 The Under-Owl Art Gallery and Contest

Under-Owl has been a mark of quality since 1978. Who is Under-Owl? He is the owl eyes logo for our community used bookstore located in Wolfeboro, New Hampshire, but we sell books Everywhere. Under-Owl likes to change his look with the times. Here are some of his many make-overs:

Seasonal: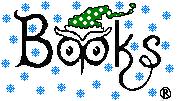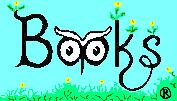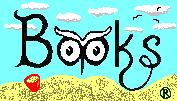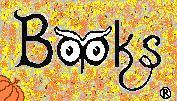 Places: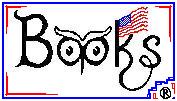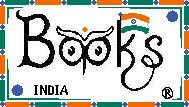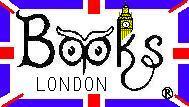 Holidays: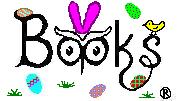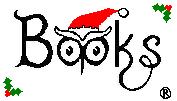 Hey Students, Teachers and Home-schoolers: you can help your community discover terrific, low-priced books for your bookshelf or libraries in your school, town or city.! Have your teacher get at least three kids in your class to each design a new outfit for Under-Owl. The deadline for submitting your entries to the competition for this school-year is May 15th.

The student with the best design will win a $25 gift certificate and have the artwork posted on my home page until the next contest deadline. If a student from your school or hometown produces the winning design, then the school or public library will also receive a gift certificate good for $100 in library or classroom materials from Eyes of the Owl - Books!

But no matter who wins, you and your school benefit. I shall post all accepted entries for the period on this page, along with first name and last initial of each designer, the teacher's last name, school and location and send your school library a batch of Free Bookmarks.

Please have your computer graphic design instructor, or library-media director ask for complete details before preparing materials for the contest. Thanks and good luck from Under-Owl!

Contact: Wally Keniston, Eyes of the Owl - Books
&nbsp &nbsp &nbsp &nbsp P.O. Box 1876, Wolfeboro, N.H. 03894-1876 U.S.A.
&nbsp &nbsp &nbsp &nbsp &nbsp &nbsp &nbsp &nbsp E-mail: usedbooks@excite.com